ESY is special education and/or related services the district provides outside of the regular school day or year for IEP students who are eligible. ESY is available for IEP students who will, or likely will, significantly lose skills over breaks from school services.
SCHOOL YEAR IT'S MORE THAN JUST "SUMMER SCHOOL"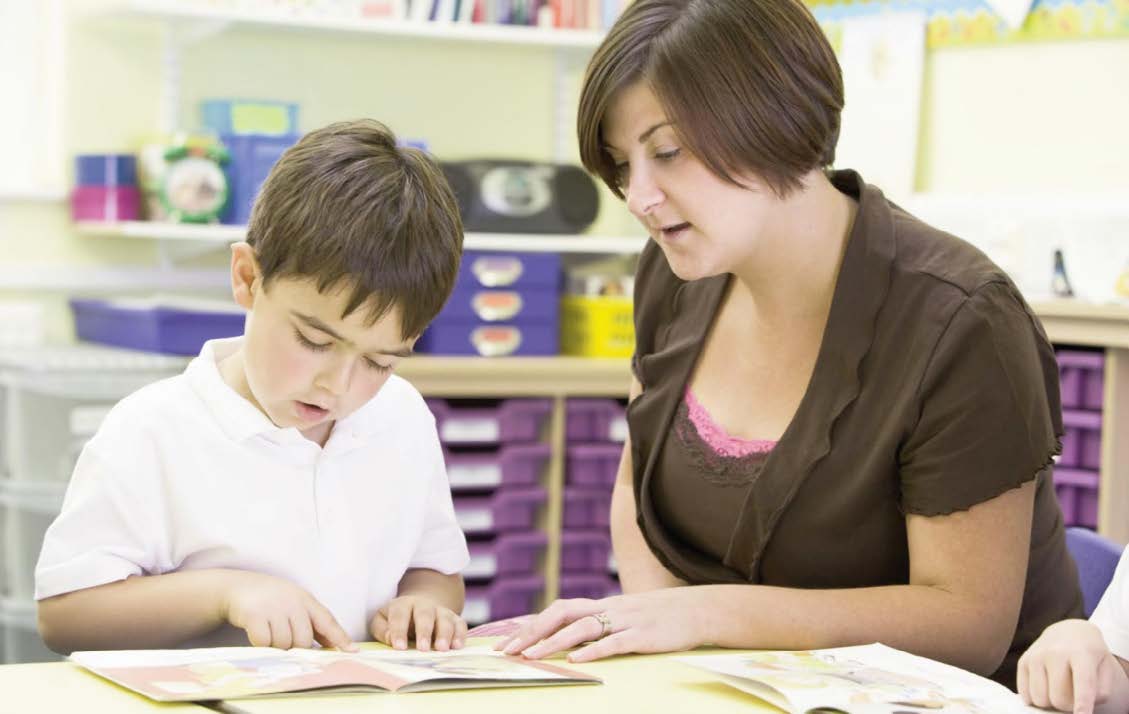 BY DIANE WISCARSON, ATTORNEY AT LAW
"My child is behind, and could really benefit from summer school!" This is a common sentiment of parents of children with IEPs, and certainly true in many cases. Being behind can indicate that a student should indeed attend summer school or engage in other learning activities during break times from school. What many parents may not realize, though, is that there are certain circumstances under which a school district must provide special education services to students over breaks. These services fall under the category of Extended School Year (ESY). To assure that your child's needs are individually considered and met, it is important to understand how ESY works.