For example, if a child who is working on increasing his verbal communication wants to enjoy a popsicle with his brother on a hot, summer day, a parent can help facilitate that language acquisition by encouraging a request, either with a point, word/sound approximation, or sentence first before giving him the popsicle. Another child may be working on her gross and fine motor skills. A parent may hold back from simply opening the popsicle wrapper for her to encourage a natural learning opportunity and providing prompting only where needed. Both examples integrate motivation and happen very incidentally. Aside from the everyday integration of learning, parents can plan extra special learning opportunities that are pure fun for the whole family. Children with varying levels of abilities and their whole family can work together to engage in part or all of the below:
Many parents agree that today, organizations andfamily-friendly locations have made efforts and accessible towards moreinclusive accommodations. Families are branching out to explore new adventuresduring the summertime  and enjoying time together where everyone can participate and have a wonderful time. Parents are not afraid to advocate and educate organizations about how to better support all guests, making the experience better for everyone. Parents also know how many children with special needs benefit from consistent opportunities for learning and they strive to facilitate that even in the laziest, hottest days of summer on their own. Regardless of whether they're out and about, or relaxing at home, summer is supposed to be fun, and parents are making it happen!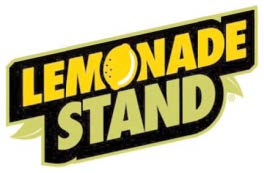 Step
Make lemonade: gathering ingredients, following a recipe, squeezing, cutting, pouring, stirring
Advertise: creating signage, posting around the neighborhood
Set up: preparing the booth, cups, ice, and chairs
Sell lemonade: interacting with customers, exchanging money, pouring lemonade
Clean up- breaking down booth, washing dishes, putting away materials
Sample Skills Exercised
Reading, object and food identification, following single and multi-step instructions, gross motor, fine motor, turn taking, waiting, measuring
Spelling, reading, writing, gross motor, fine motor
Gross motor, fine motor
Gross motor, fine motor, greetings/farewells, back-and-forth conversation, eye contact, counting, coin/bill recognition, making change
Gross motor, fine motor, washing/using the sink/soap, memory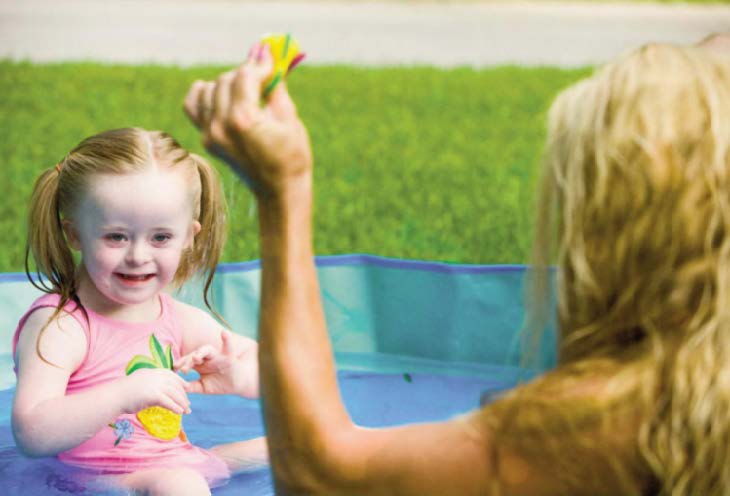 THE LIVIN' IS EASY: For a lot of parents, summertime means keeping children occupied, safe, and engaged all while having fun. Parents are also becoming even more savvy at advocating for accessibility and carving ways for their family to have fun while sneaking in learning along the way!
ABOUT THE AUTHOR:
Angela Nelson is a board certified behavior analyst (BCBA) and has a master's degree in educational psychology and counseling. She is the Executive Director of Family and Clinical Services at Rethink, a healthcare technology company that provides resources, training, and support to parents, special educators, and clinicians. Angela's division, Rethink Benefits, provides teleconsultation services and guidance to parents utilizing Rethink as a free health and wellness benefit from their employers. Rethink works with large and small companies worldwide who know the importance of providing support to their employees raising children with disabilities. To learn more about Rethink, visit rethinkbenefits.com.