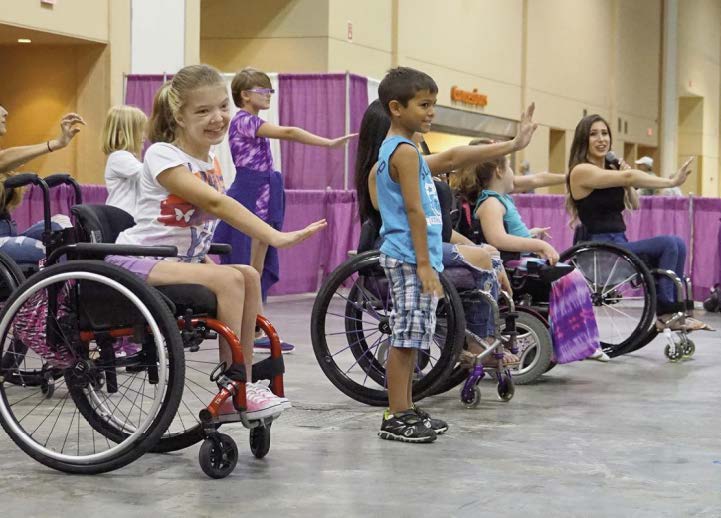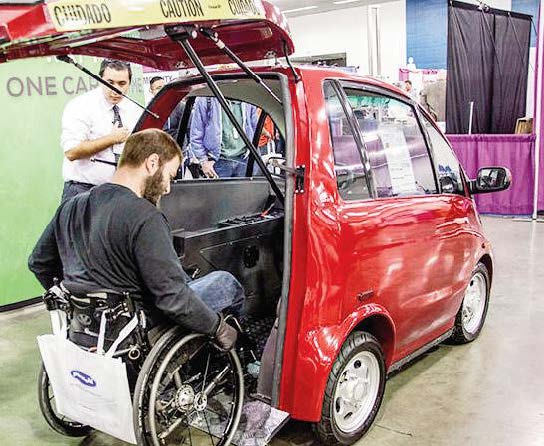 ACHIEVE GREATER   INDEPENDENCE WITH  ABILITIES EXPO!
Discover cutting edge products, the  latest resources and fun activities  for the disability community
Explore your possibilities! People with disabilities, caregivers and healthcare professionals will experience:
• Leading technologies
• Life-enhancing products
• Illuminating workshops
• Daily living aids • Adaptive sports
• Inclusive dance • Assistance animals
• Art for all abilities
• Essentials for seniors
• Family-friendly fun
From leading devices to expert advice to the opportunity to network with others in the community, Abilities Expo has everything you need, all under one roof!
UPCOMING EVENTS
Chicago:  June 23-25, 2017
Houston:  August 4-6, 2017
 Boston:  September 8-10, 2017
San Mateo:  October 27-29, 2017
DC Metro:  December 1-3, 2017
Toronto:  December 1-3, 2017
Los Angeles:  February 23-25, 2018
New York Metro:  May 4-6, 2018